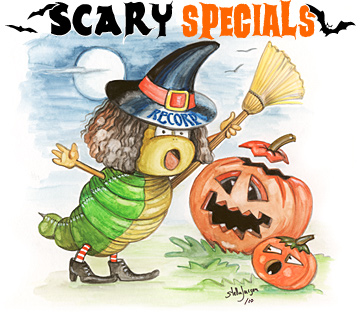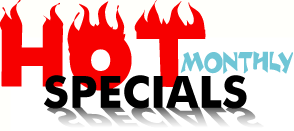 1 special available for October:
Hornworm and Silkworm Chow
Manduca Sexta, Bombyx Mori
Artificial diet for hornworms and silkworms. Just slice and feed from birth to pupation. No need for messy preparation. Includes all nutritional requirements for the hornworms and silkworms.
Green Hornworm or Green Silkworm Food 10% OFF with ANY $150 Bug Order.
For this special to apply you must meet the minimum retail order requirement of $150.00 order size as described in the special above excluding any additional shipping and handling costs.